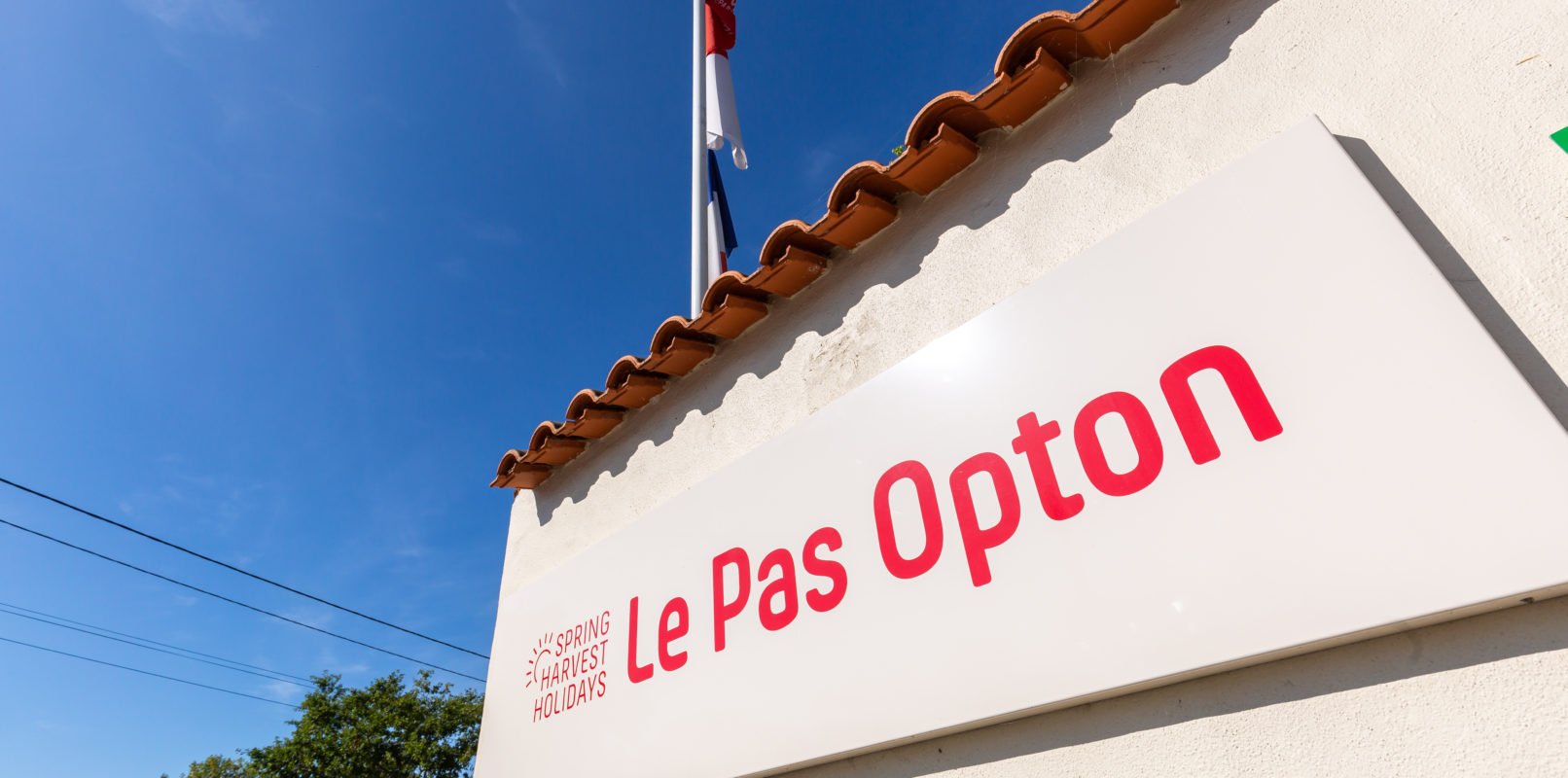 For the latest, full, authoritative information always check gov.uk
The UK government is due to make an announcement on Thursday 24 June about changes to rules on international travel. Press reports indicate this will include measures that make it easier to travel to and from France. France has already waived quarantine rules for visitors from the UK if they are fully vaccinated*; the same measure seems likely to be introduced for England. So there could still be a requirement for testing, but not for quarantine. We will update this post once the announcement has been made.

*And under 18s travelling with vaccinated adults are deemed to have the same status! Great news.
You may have heard about the traffic light system for international travel. This information applies to England, with similar systems for Scotland, Wales and Northern Ireland. Below you can see a summary of the different colours. As of today, France is in the Amber category.
We understand that most travellers will only want to come to LPO when the traffic light changes to Green. With reviews due in late June and again before English school holidays begin, we're hoping that we'll soon get the green light!
Right now, the UK is also on France's Amber list. This makes it very difficult to travel unless all adults in your group have been fully vaccinated for at least two weeks. You can prove your vaccination status to the French authorities using the NHS app. France is keen to welcome UK tourists and is expected to move the UK from Amber to Green by mid July. So keep checking.....